In Web Bros we specialise in design, developement and online marketing. We create beautiful and functional websites in order to meet customers' needs. We also design themes and graphics for web apps, business cards and creative print advertising.
PHP

85%

HTML/CSS

100%

Wordpress

100%

Drupal

75%

Photoshop/Illustrator

95%

Cinema4D

80%
Innovative internet services
We create modern websites and e-shops, highlighting your company's philosophy and professionalism, making it more competitive. We believe that any website has to be blazing fast and fully functional on all mobile devices. Social sharing is also a must. We respect web users and we create a friendly environment for comfortable navigation.
We design and produce original graphics for web applications, design themes and print creatives as well. For you who want to create your brands' name, we study your competition and create the perfect logo for a successful branding.
Online marketing and social media have become indispensable for a business to reach their audience. Website's content has to be shared through social networks, as a successfull way to promote the business and attract more visitors to the page.
Single Page Website
Personal websites, blogs, resumes
Website & Manage
Corporate websites, ecommerce.
Graphics
Website grephics, themes, logos, artwork
* The above prices refer to plans with fixed specifications.
** The above prices do not contain any VAT or hosting costs.
Bellow you can find some of our recent products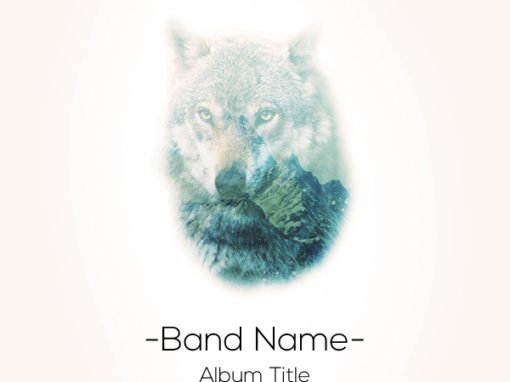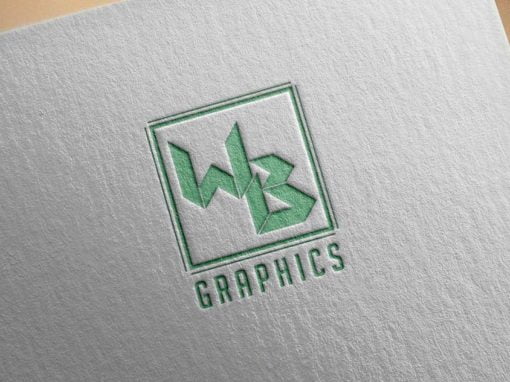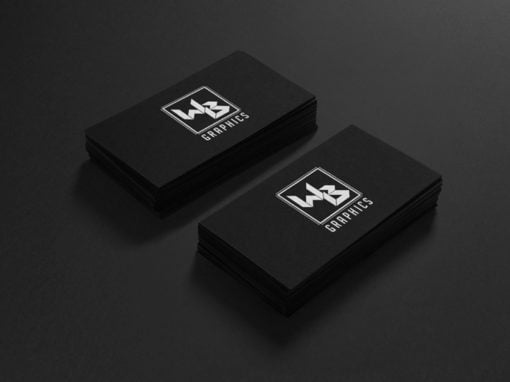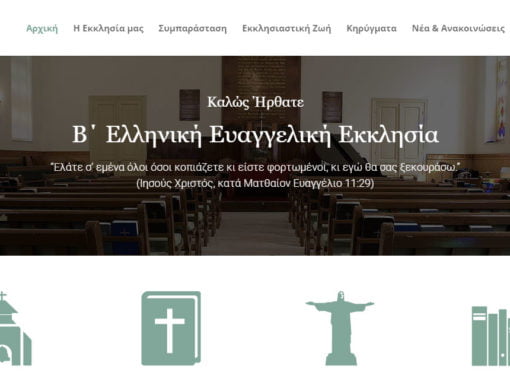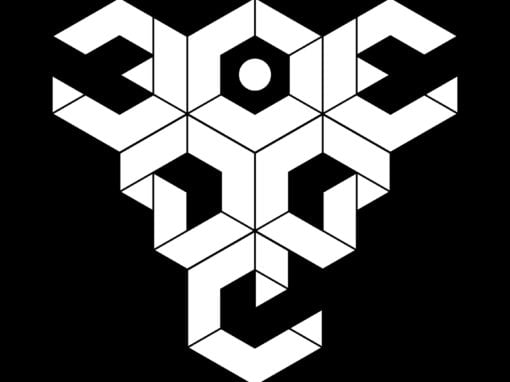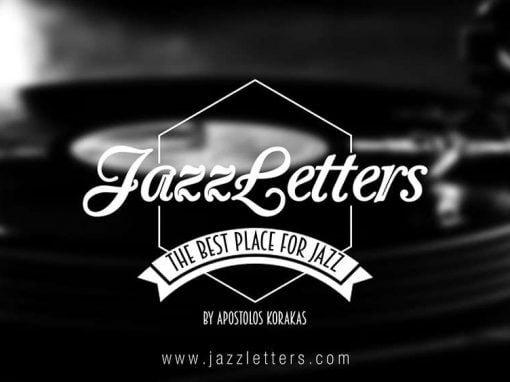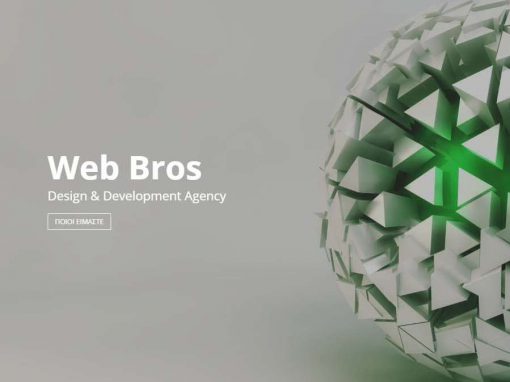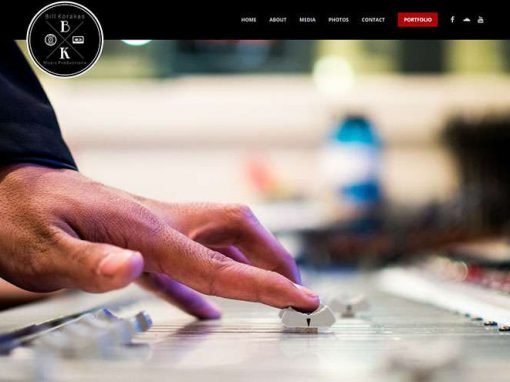 Get in touch with our team